Ten Things I Love In My House
Playing along with Tip Junkie!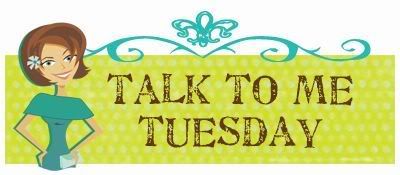 The Dog, of course. Everyone likes the dog best.
NO WHITE WALLS!
My bedroom mural, which I painted to look like
Maxfield Parrish
. (And the great deal I got on a really big, all-wool rug from Buy.com.)
Woodcut by Mary Hamilton. Cute dogs! This periwinkle is on the other three walls of the bedroom.
Okay, I'm cheating a little. This undersea room is now light, light, yellow. Almost white. Only in my house would a teenager express her individuality by painting her room white.
It used to have this fabric ceiling with silver dangles (to look like the underside of waves and bubble trails). Now it has a light yellow tissue paper ceiling.
My Hoosier Cabinet that came out of a chicken coop. Peach walls!
My collection of crazy plates (Turnpike! Inclined Plane!)
(No white walls here either)
Powder room: beaded curtain I made, and terrific wallpaper.
Some purses I've collected. Color is "melon seed" ragged over with palest yellow.
Stenciled stars with jewels glued in the centers. I love purple and green together. This color is called pear.
Fishy curtain, also made by me.
And of course books, lots and lots of books. Here are only a few of the oh, 3000 or so we have. Purple walls!